Posters
for Classrooms, Library Media Centers, Offices, Hallways, Etc...
A Great Holiday Gift!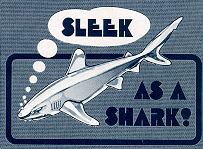 Each poster can be purchased separately or as a set of three


Student activity sheet with each poster


Top of Page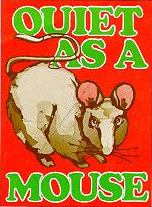 Many individual and classroom activities


Bright colors


Each poster is a large 17'' x 23''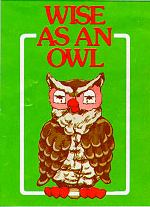 Teach English skills, e.g. "Simile"


Learn about living habits of animals, birds, and fish


To order these items complete and email the form on the
Order Form II
Top of Page
Great for the Classroom!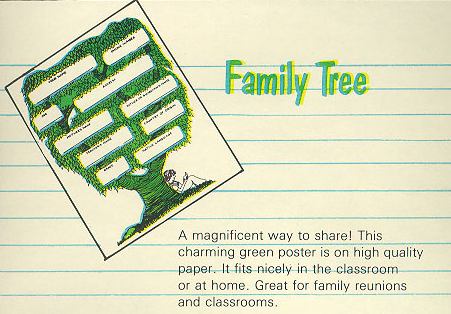 To order these items, select a Form:
by US Mail
or by EMail
We accept American Express, Check or Money Orders.
EMail Form
Top of Page